Entreprise d'identification de produits
{{#nbItems}} {{#items}} {{#elementsCategories}}
{{^nbItems}}
{{staticText.noCategory}}
{{staticText.cart}}
{{cart.nbItem}}
{{#items}}
{{name}}
{{options}}
{{unitPrice}}
{{oldPrice}}
{{staticText.qty}}: {{qty}}
{{/items}}
Located in Carignan, SCANTEK SOLUTIONS supplies and installs various types of inventory hardware and software: labels, barcode readers and printers, etc.
We invite small and large production companies on the North Shore and South Shore to trust us.
Reliable hardware and software
Are you looking for good quality scanners, barcode printers and label printers?
Visit our shop. We supply a wide range of equipment from major brands that offer good printing quality: Zebra, Sato, Datamax O'neil, Toshiba TEC, TSC, Avery Dennison.
Discover and benefit from our inventory management software solutions. Equipped with powerful programming tools, we are able to provide you with customized solutions that perfectly match the requirements of your business needs.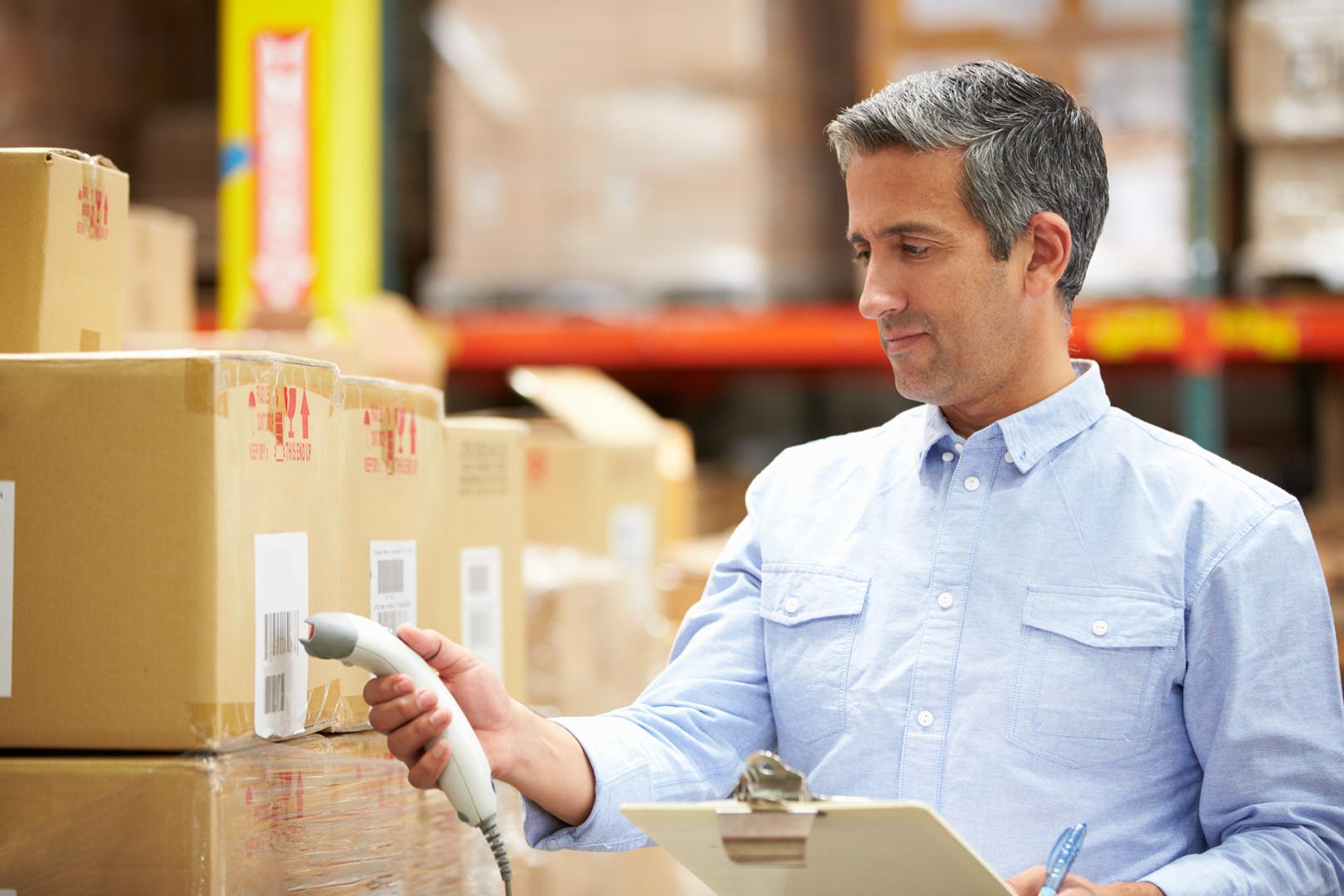 We are available to answer any questions about our products and services.
For optimal inventory management of your products
Hiring us is to opt for a fast and efficient product inventory solution. We strive to meet your satisfaction and requirements.
As experienced electronics and computer technicians, we provide comprehensive training on the use of the inventory hardware and software we provide.
We also offer servicing, repair and maintenance services.
Experienced technicians at your service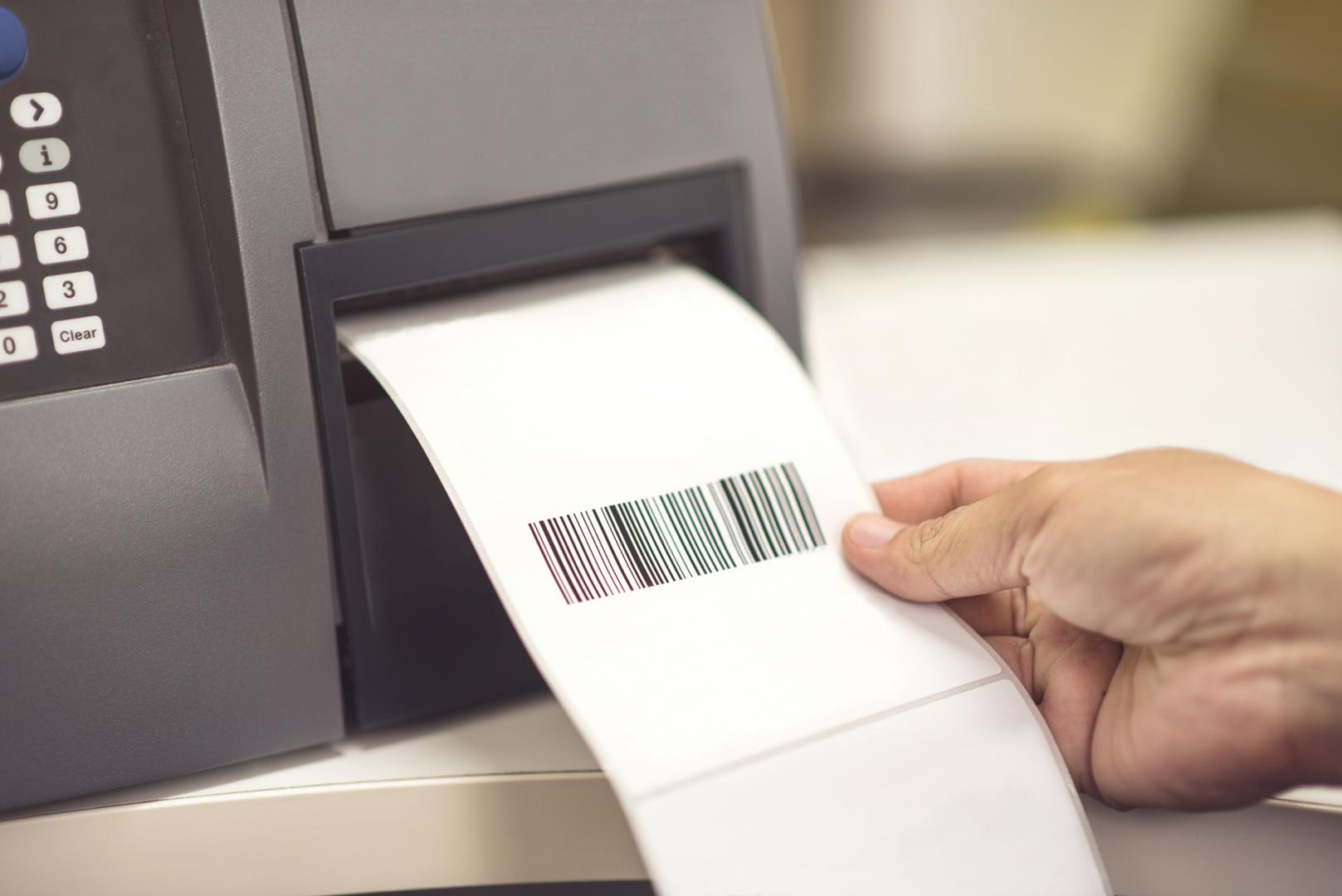 We guarantee:
We provide and install reliable and efficient hardware and software.
We answer all your requests as soon as possible.
We ensure a "turnkey" approach to meet all your needs.
To learn more about our terms of sale, fill out our contact form.
Talk to us about your inventory hardware and software requirements. We offer innovative solutions, adapted to your budget.
Scantek Solutions Inc is committed to ensuring that the collection and processing of data carried out by our
scan-tek.ca
site complies with the General Data Protection Regulations (GDPR) and the Data Protection Act. To know and exercise your rights, particularly concerning the withdrawal of consent to the use of collected data, please consult our
privacy policy